Ms
Truss has enjoyed large leads over Mr Sunak in a succession of polls
in recent weeks, with the next Conservative Party leader and prime minister set to be announced
Sept 5.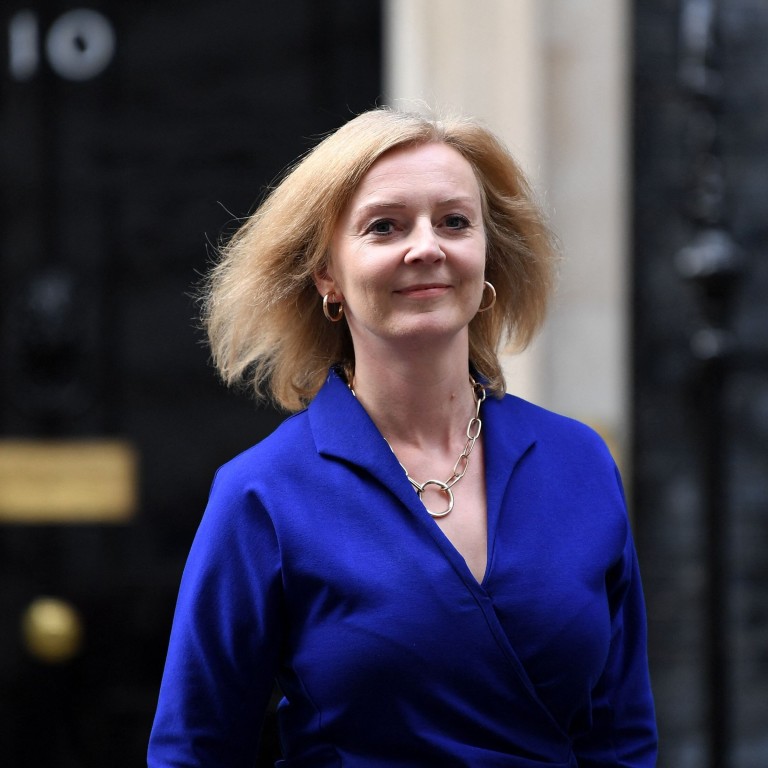 . 
...... ........ ...... 
https://www.straitstimes.com/world/europ...is-johnson
Sunak, Mordaunt cement lead in UK race to succeed PM Boris Johnson
Rishi Sunak and Penny Mordaunt are ahead of their rivals in the race to become Conservative Party leader and UK prime minister.
In the second ballot of Tory MPs on Thursday (July 14), the former Chancellor of the Exchequer won 101 votes, ahead of junior trade minister and bookmakers' favourite Mordaunt with 83. Foreign Secretary Liz Truss was third with 64.
Former equalities minister Kemi Badenoch came fourth with 49 votes, and Tom Tugendhat, chair of Parliament's Foreign Affairs Committee, fifth on 32.
The next ballot is scheduled for Monday.
The result puts Sunak and Mordaunt on course to reach the run-off over the summer - though the picture can still change - when grassroots Conservative Party members make a final choice.
Polling shows

Mordaunt

, whose momentum has built rapidly in recent weeks, prevailing when the winner is announced on Sept 5.